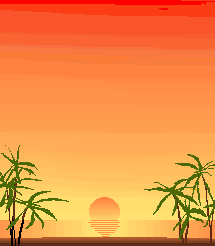 TROPICAL ZINES CAFE





Welcome to our cafe of zines!
Included here are literary and pop culture (fringe/quirky/medley/retro), writers & writing, art & artists, publishing & publishers, and multi-cultural small press zines. There is information about cafe culture & coffee, plus anything to do with anything tropical. We also seek contributors for a zine devoted to the sea, Seascapes. Anything about the sea from working at sea, living by the sea or on the sea, sealore of all kinds including anything regarding mermaids, sea monsters, pirates, haunted ships & lighthouses, and more. We are open to submissions on a regular basis. Articles, reviews, interviews, commentary, essays, poetry, fiction, artwork , and photos needed.
For guidelines and other inquiries contact us at:
bluesea@surfy.net or zinester@mochamail.com or zinesterhere@yahoo.com
This site will be under construction during April 2002. Last updated: January 2006.
MIXED BAG, PEN & INK WRITERS JOURNAL, PEN & INK POETS JOURNAL HORIZONS, DAYS & NIGHTS OF A SMALL PRESS PUBLISHER, TROPICAL CAFE, TROPICAL PHOTO GALLERY, THE FLORIDA SCENE & FLORIDA WRITERS. Be sure to visit our huge links page and our Letters Column.

Please note that these are OUR publications and we aren't infringing on anyone's copyright. We were granted permission to publish the submissions. All copyright of submissions reverts to the creators once published. Some of the graphics included are copyright free clipart (and photos) or from website hosts who allow use of their work for anyone's website--a list of links to the clipart (plus photo) sites are available in our links section.

EDITOR'S COMMENT: Some individuals dislike animated clipart. However, a website with anything about oceans and tropical settings lends itself to such animation.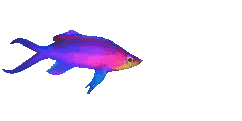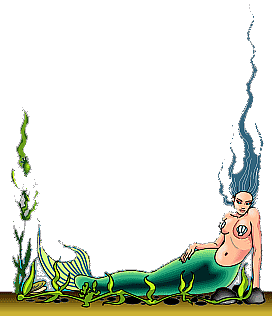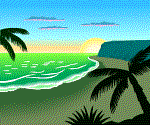 COME BACK AND VISIT A WHILE




FOR VISITING!